Picture Perfect: Professional Product Photography
Boost Sales With Attractive Product Photography
You've got an amazing product, but it's not getting the attention it deserves. What's missing? The Perfect Photo! That's where we come in. Our high-quality product photography services in Pakistan are here to take your items from ordinary to extraordinary with professional, eye-catching images—no more blurry, dark photos – just crisp, vibrant shots that show off every little detail.
So, whether you're selling online or creating a catalog, let us help you succeed. Ready to see your sales take off? Let's create something amazing together.
Types Of Photography We Offer
We present diverse flavors of photography styles so you can find the perfect one for your needs:
Product Photography 
Ecommerce Photography
Food Photography 
Fashion Photography 
Architectural and Real Estate Photography 
Event Photography 
Advertising Photography
Industrial Photography 
Lifestyle Photography 
Medical and Healthcare Photography 
Aerial and Drone Photography 
Corporate photography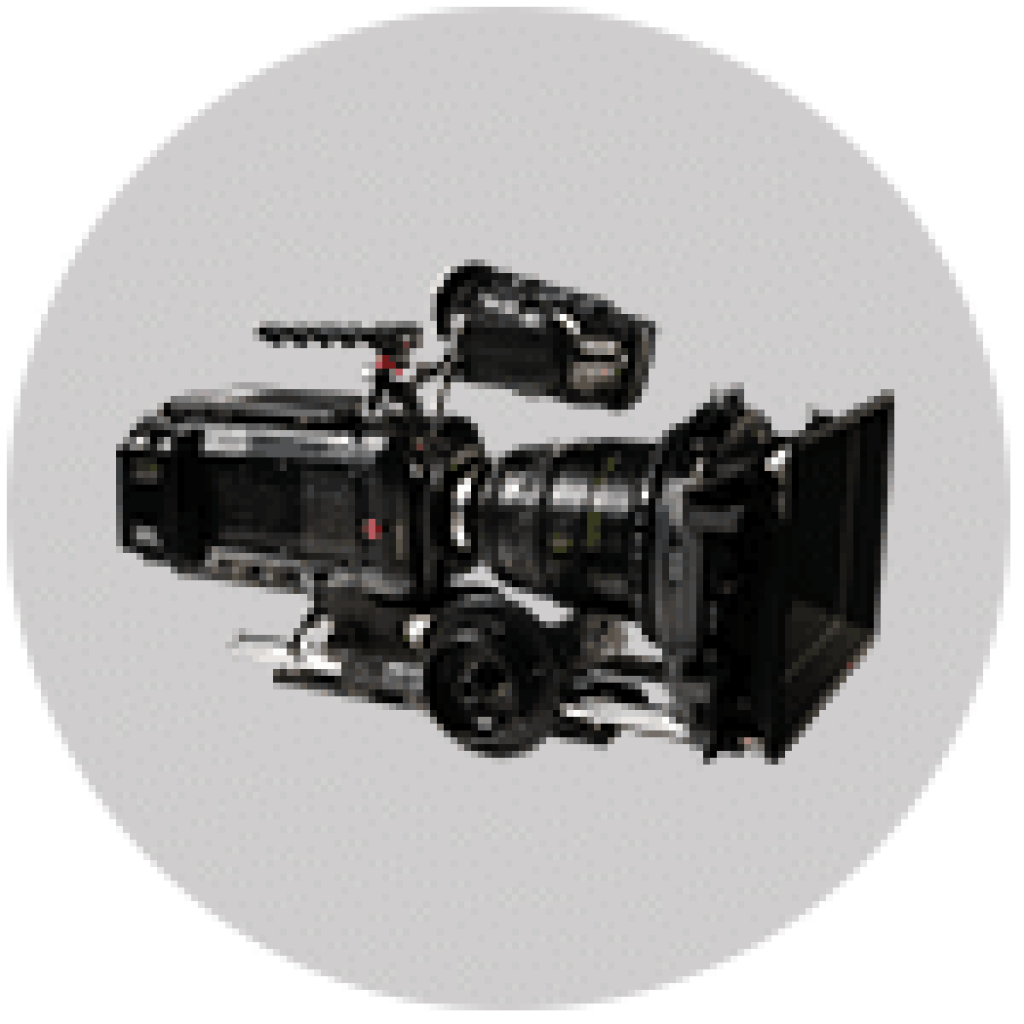 Choose Your Service
First, pick the professional product photography package that fits your needs, and schedule a convenient date for your photo shoot.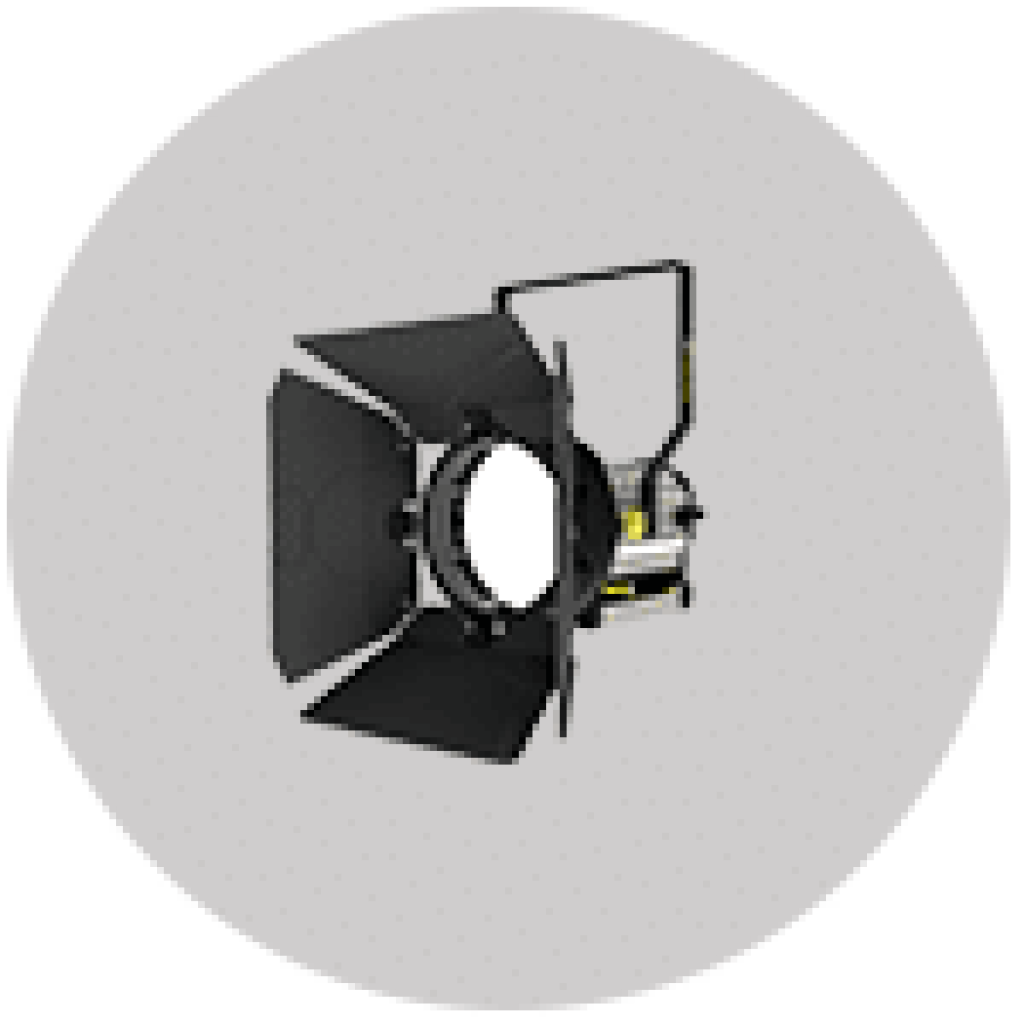 The Photoshoot
This is when we take pictures of your product, capturing it in the best light and from different angles.
Preview and Share
After the shoot, you'll get a chance to see the photos and make any changes you want. Once you're happy, you can use them to start selling.
Get the best value for your money with our cost-effective photography packages
Proud Receivers of Countless 5-Star Reviews
75% of online shoppers say product pictures influence their purchasing decisions.
2023 Survey by Retail Technology
Our team of skilled photographers knows how to capture your products in the finest light, making them look appealing.
We use cutting-edge equipment to produce crisp, vibrant photos that highlight the best features of your products.
We present a range of photography packages so you can select the one that suits your needs and budget perfectly.
Our expert editors fine-tune each photo to perfection, assuring your products look their best online or in print.
We understand time is precious, so we ensure a fast turnaround without compromising quality.
We're confident in our services and offer a satisfaction guarantee to make sure you're happy with the result.
Food Photography
Whether it's a juicy burger, a creamy dessert, or a fresh salad, we know how to capture the essence of your dishes. Our professional photographers masterfully highlight the colors and textures of your food, ensuring it looks as delicious as it tastes. Be it for a restaurant menu, a food blog, or social media, our photos will make your audience's mouths water. Get ready to serve up some delicious photos!
Aerial and Drone Photography
Imagine capturing your property, event, or landscape from above, offering a unique and exciting perspective. Drone photography is a game of perspectives, and our photographers are experts at it. They master the play of light and shadows, experiment with filters, and capture stunning long exposures. They create balanced, symmetrical shots with simple compositions, all due to the rule of thirds. It's all about seeing the world through a new lens and capturing the beauty that others miss.
Architectural and Real Estate Photography
We know how essential it is to make a great first impression on property, and we're here to help you do just that. Our talented photographers have an eye for detail and know how to capture the unique features of your property. We understand that every property is different, so we work closely with you to grasp your vision and create a custom photography plan that meets your needs using the latest equipment and techniques.
Fashion Photography
Our qualified photographers know how to work the angles, lighting, and poses to showcase your garments and accessories in the most flattering way possible. Perfect for designers, boutique owners, and fashion bloggers, our photos will make your creations stand out. From the subtle textures of the fabric to the dynamic colors and patterns, we make sure every little detail shines through. And it's not just about the clothes; it's about telling a story, creating a mood, and making a statement. Let's showcase your fashion in the best light!
Amazon Photography
Want to impress your Amazon customers? Our top photographers make your products stand out with sharp, vibrant, and true-to-color shots. From simple catalog snaps to creative lifestyle images, we've got it all. Plus, we can create eye-catching infographics too. With a clean white background, smooth edges, and A-one editing, we guarantee your products look their best from every angle. Don't let bad photos get in the way of your sales success. Let us make your product the first choice of Amazon shoppers, and watch as your sales skyrocket!
Ecommerce Photography
Are your product images making customers click "add to cart," or are they falling flat? We specialize in E-commerce Photography that's designed to sell. Our experienced photographers know how to showcase the best features of your products, making them irresistible to shoppers. We pay attention to the little details, capturing close-ups that let customers see every tiny feature. Plus, we're well-versed in e-commerce platforms, ensuring our photos meet all the requirements. So, with our service, you can expect high-quality, flawless images that entice customers to purchase. Get ready for a boost in sales!
Equipments Tools & Softwares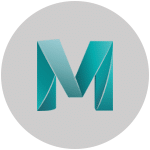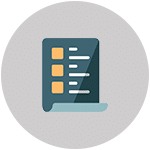 Frequently Asked Questions (FAQs)
How much does product photography cost?
The cost of product photography depends on the package you choose, the number of products, and the level of editing required.
Can we remove backgrounds or make other edits to the photos?
Yes, we offer editing services, including background removal, retouching, and color correction.
What equipment do we use for photography?
We use top-notch, professional-grade equipment for our photography sessions. This includes high-resolution cameras, high-quality lenses, and advanced lighting equipment to ensure your products are captured with utmost precision and clarity.
Can we shoot products at your location?
Yes, we do both in-studio and on-location shoots to fit your needs.
What type of products can we photograph?
We can photograph a comprehensive range of products, from small items like jewelry to larger items like furniture and electronics. Whether you have a single product or a whole catalog, we can help you showcase them in the best possible way.
What if you are not happy with the photos?
We give a satisfaction guarantee and will work with you to make any necessary changes until you're satisfied with the results.
What if you need the photos urgently?
We do a rush service for an additional fee, ensuring you receive your photos in the shortest possible time.

What if you need the photos urgently?
Yes! We can create high-quality videos that not only showcase your products but also enhance customer engagement.
Do you need to be present during the photoshoot?
It depends on your preference. You're welcome to be present if you'd like, but it's not necessary. We can discuss your requirements beforehand to ensure we capture your products as you envision.